A universe of services and tools to set up your digital verification ecosystem.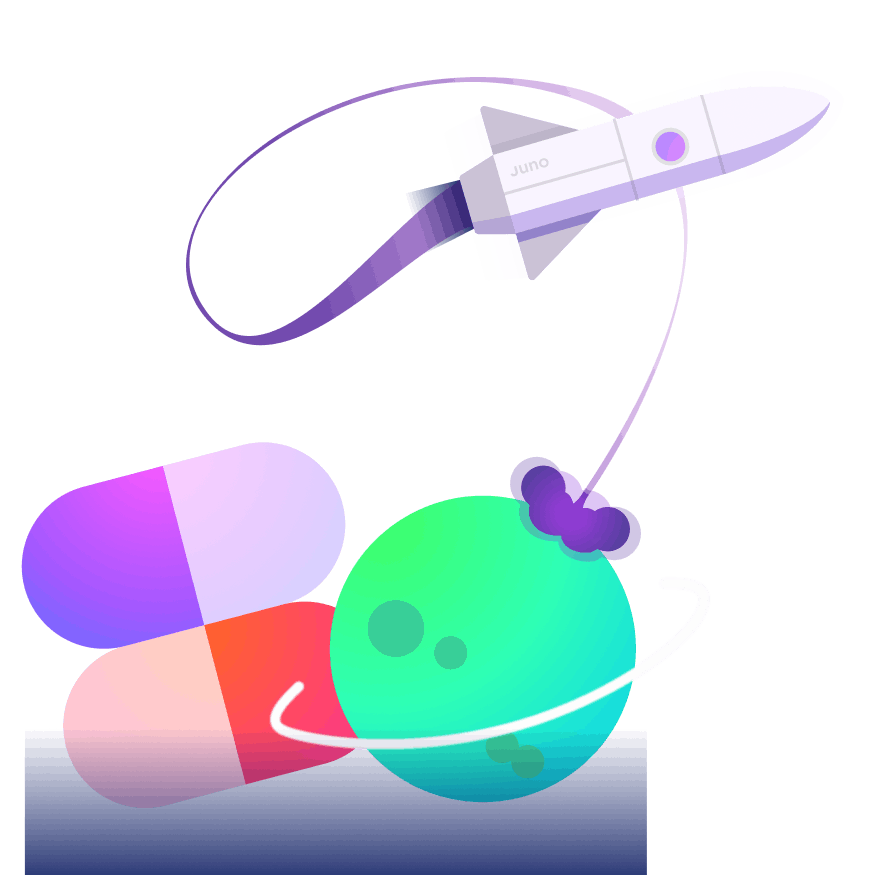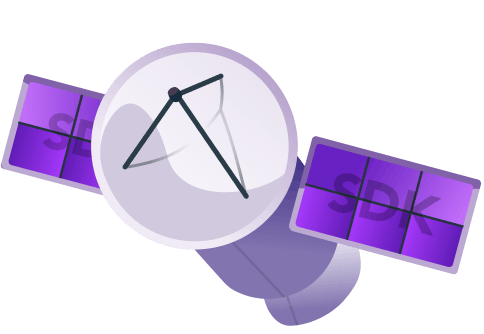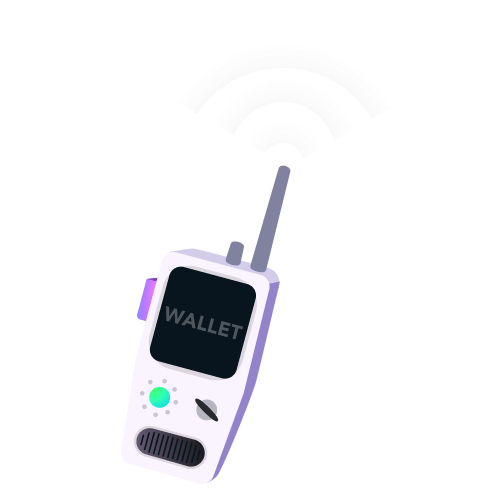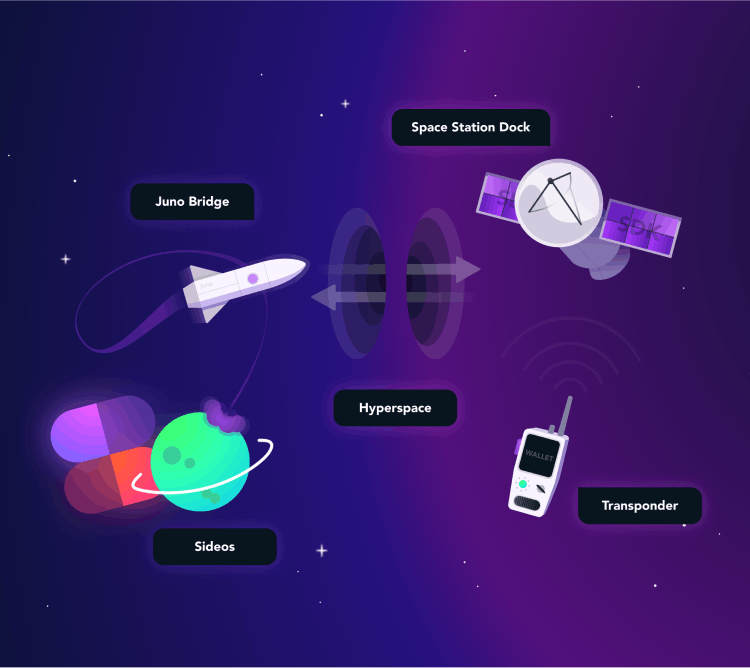 Discover the Juno Bridge, Hyperspace, Space Station Dock, and Transponder and how they connect with each other to provide your organization with the newest and safest data management system.
sideos
Sideos is the infrastructure of the software as a service that provide the ability to store and retrieve decentralized data.
We are utilizing the self sovereign identity framework with the Tezos Blockchain. This framework provides the ability to setup your digital verification ecosystem where you can share and validate data safely and fast!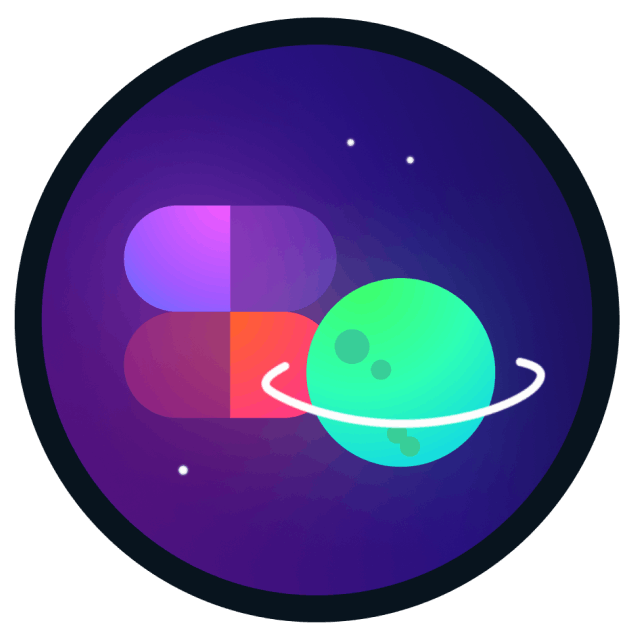 Juno Bridge
The Juno Bridge is a management console that helps your team get the job done and manage the interactions between your technical infrastructure and your customers seamlessly for a fraction of the cost
Read More
An easy interface that brings everything your data needs together. It serves as the bridge between your app and your users' devices.
You can customize verifiable data credentials based on your business requirements and needs.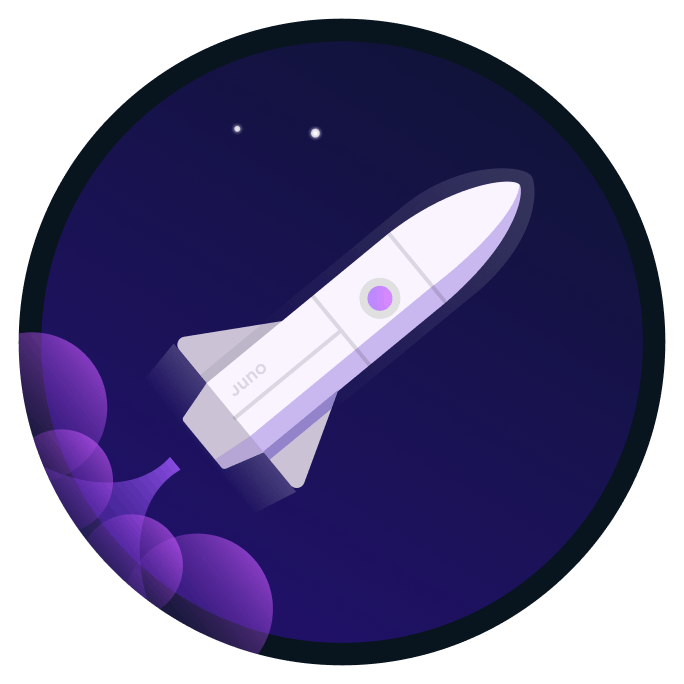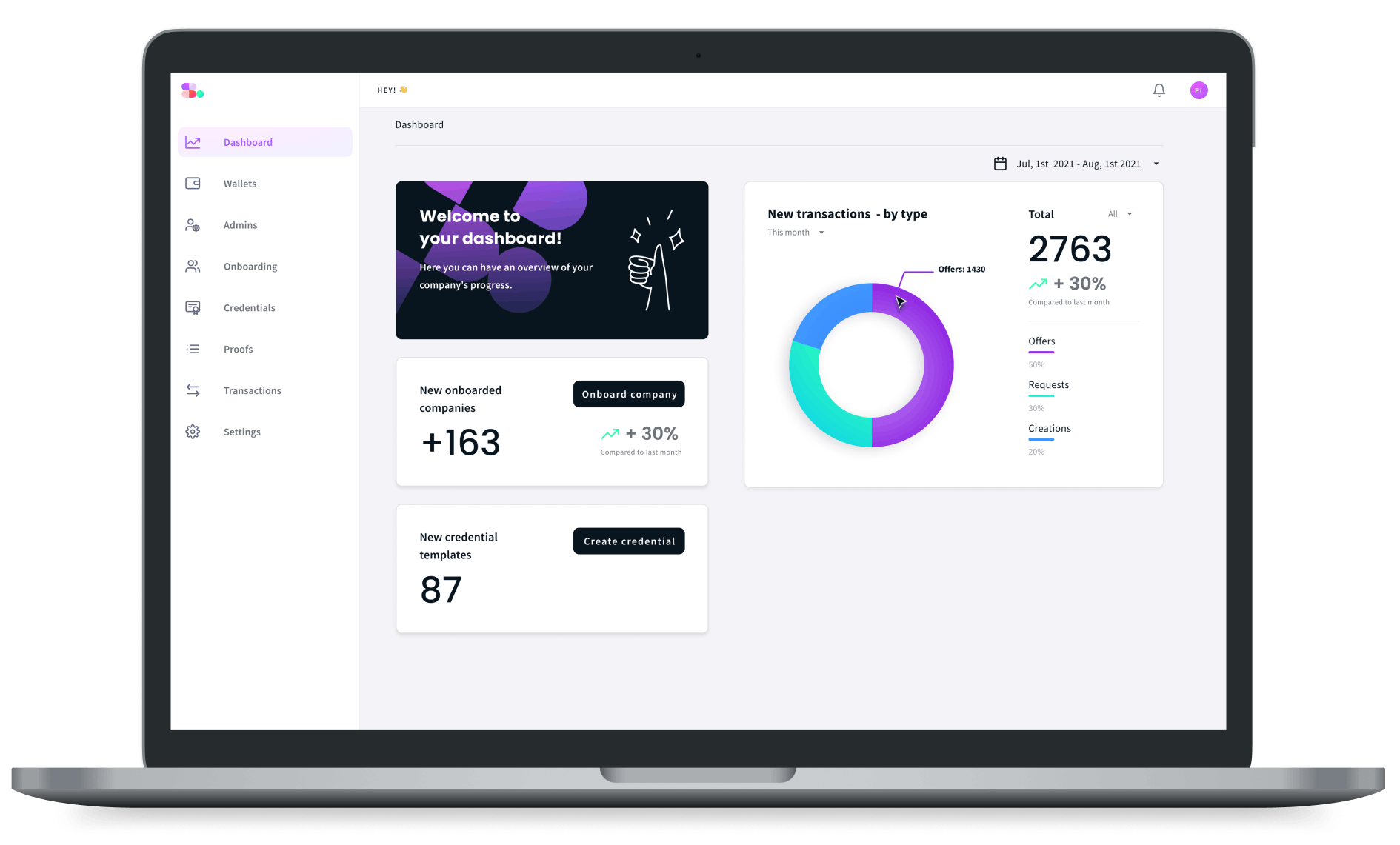 Hyperspace
Our Hyperspace connects your organization's decentralized data to other data sources to verify that the data being requested is legitimate.
Read More
It is bi-directional and you will only need to integrate using 2 simple API calls.
In the Hyperspace, sideos can integrate add-on services to provide 3rd party verification of data like payment risk scores and domain verification.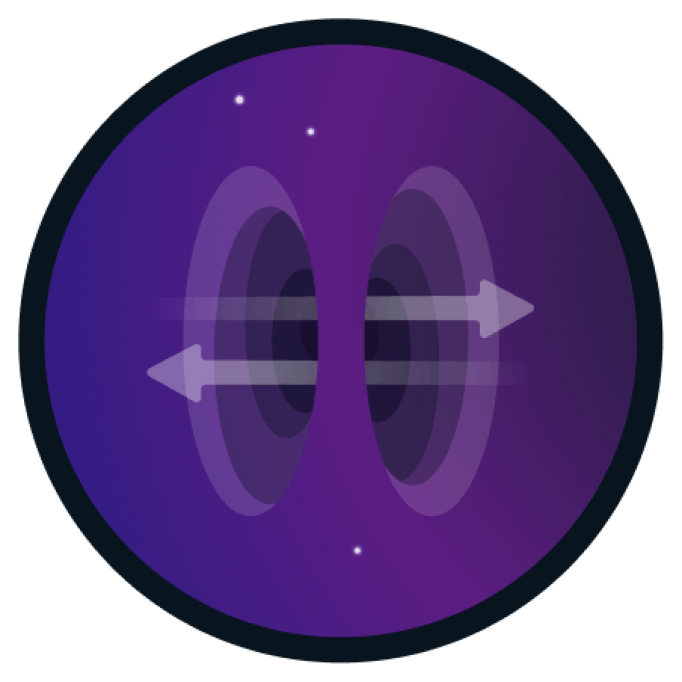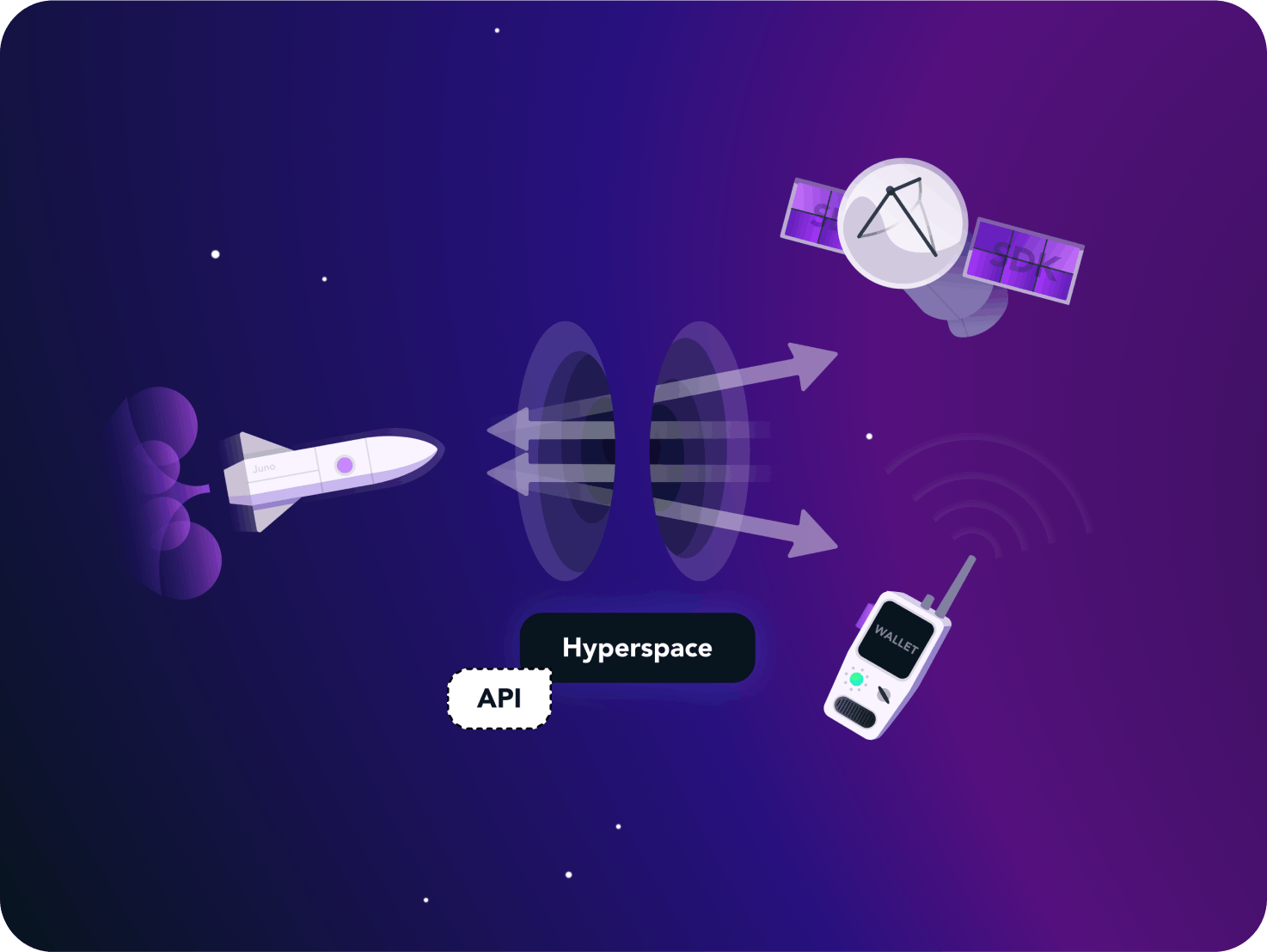 Space Station Dock
Integrate your organization's mobile or web application with our SDK which gives you, your team, and your customers access to a wide spectrum of benefits from the sideos Universe (e.g. passwordless login, seamless check-in, seamless check-out).
Read More
The integration is simple and connecting to our API, you will be able to provide your customer with a universe of safe and easy to use actions.
Improve customer experience as all your customers' data is stored on their device and can be re-used within multiple service providers.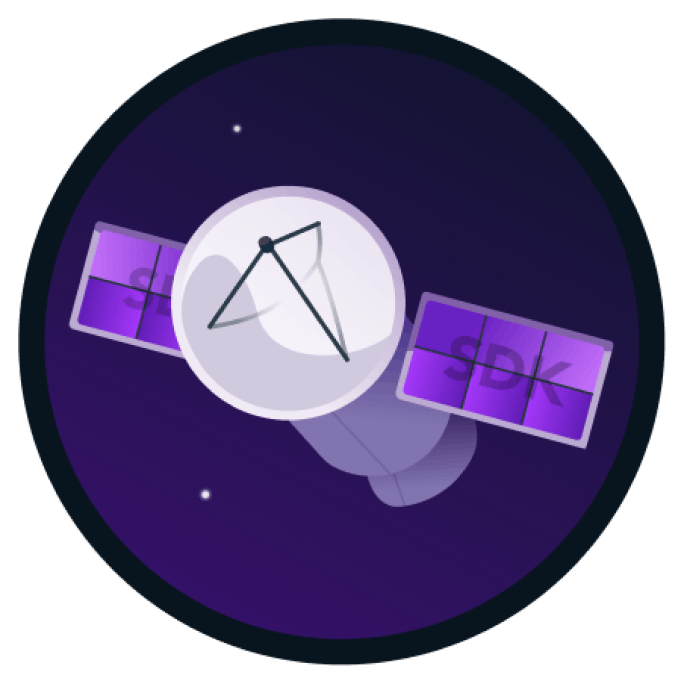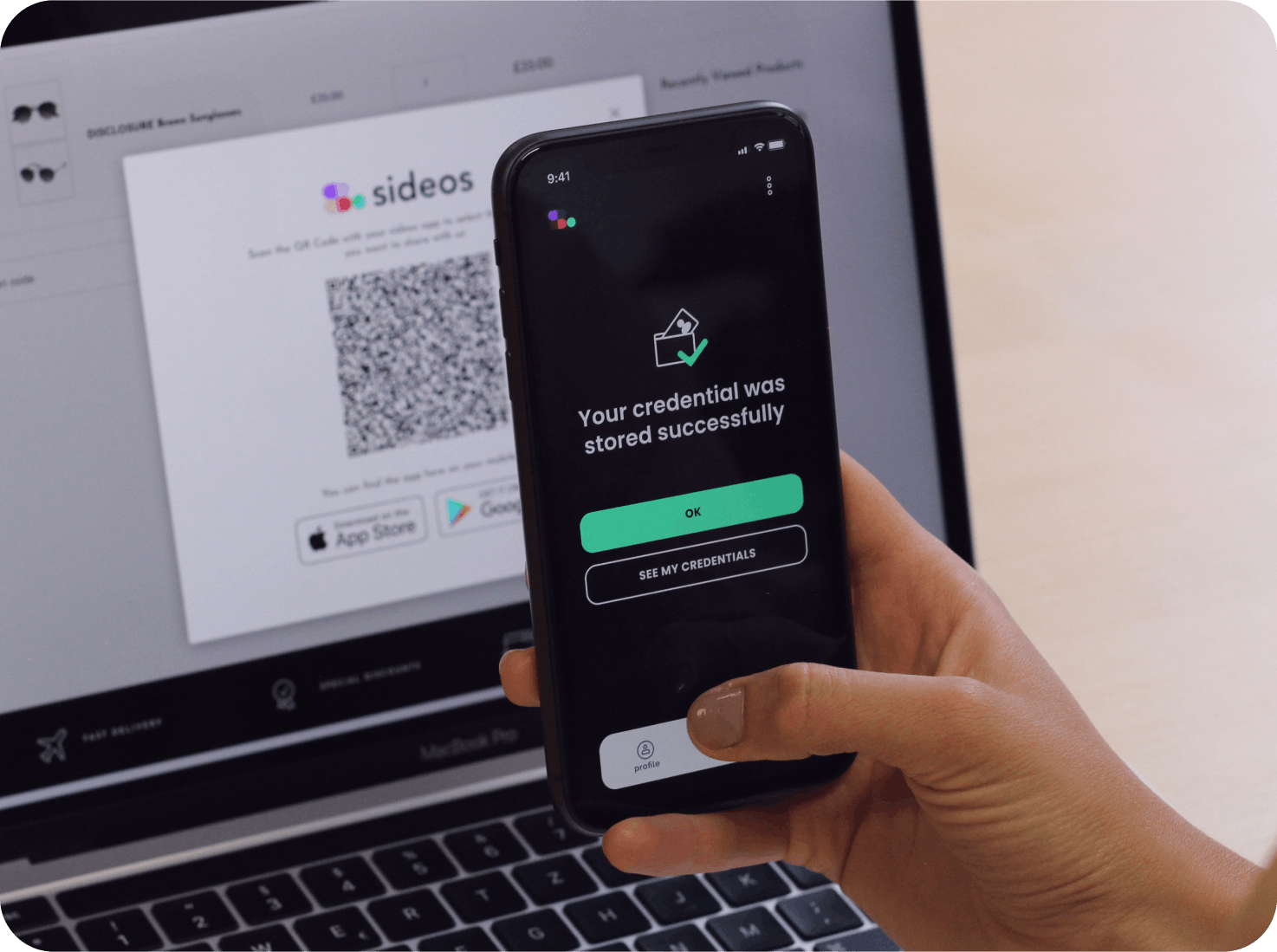 Transponder
A digital wallet that allows end users to connect to the Juno Bridge and your application to safely and seamlessly validate their purchase, their registration, and much, much more!
Read More
It is the place where personal and organizational data can be managed, received, and shared via Verifiable Credentials.
The Transponder can be branded with your colors and logo.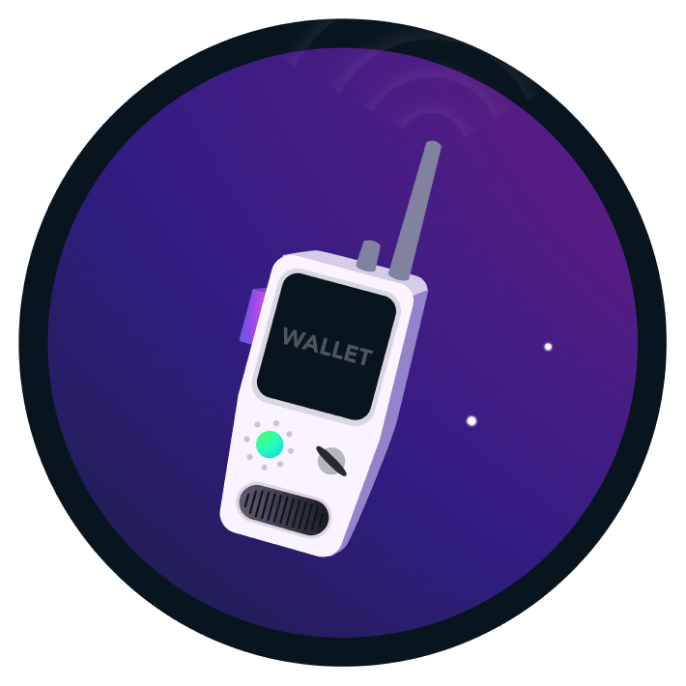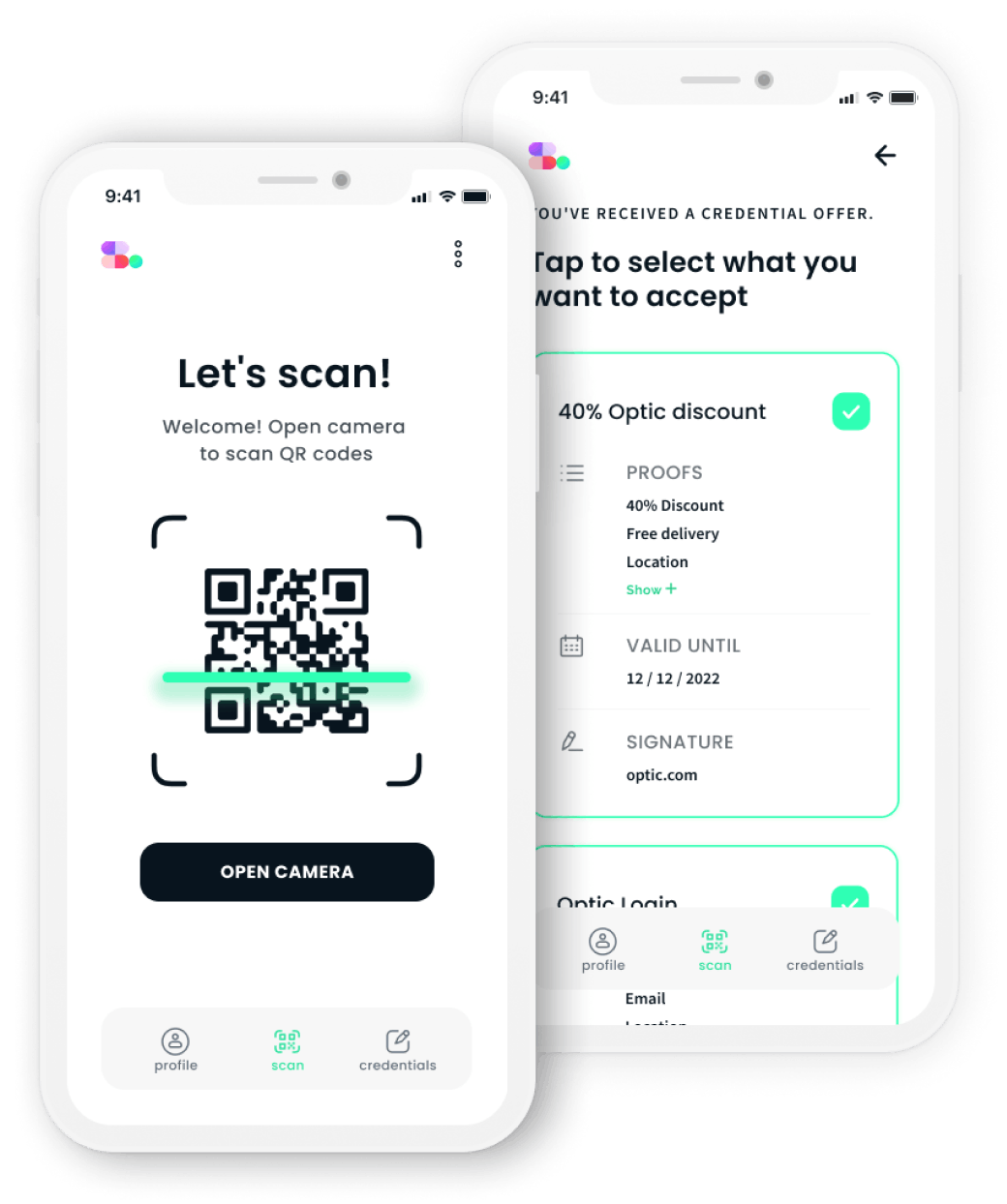 Download the Transponder App