Our Key Value Drivers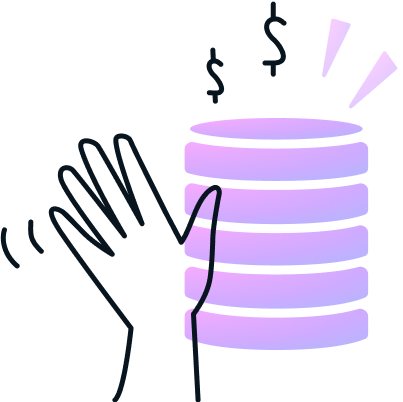 Re-think and Decentralize
Break down data silos to change how privacy and portability interact while reducing compliance costs and data breaches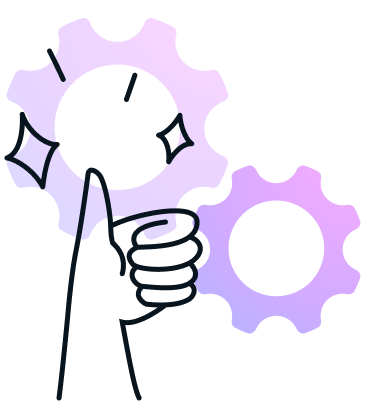 Shift ownership back
Give users their data back, improve customer experience, build brand trust, and lower churn rate.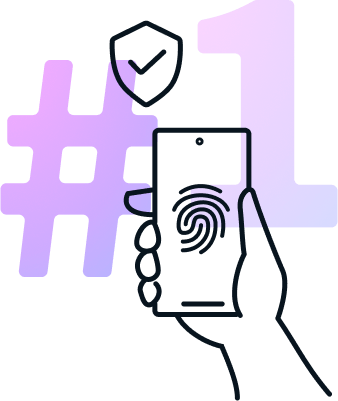 Easy Integration
Integrate sideos products quickly to easily start using your decentralized data and identity management solution.
Our partners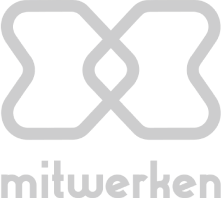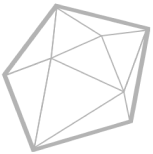 Our mission
Before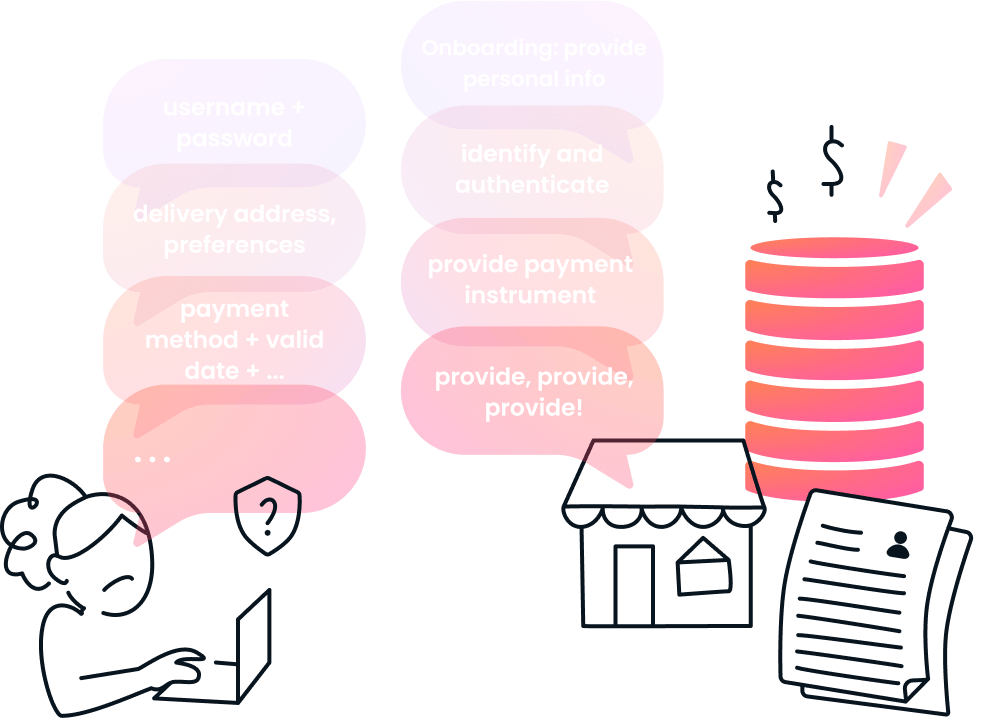 With sideos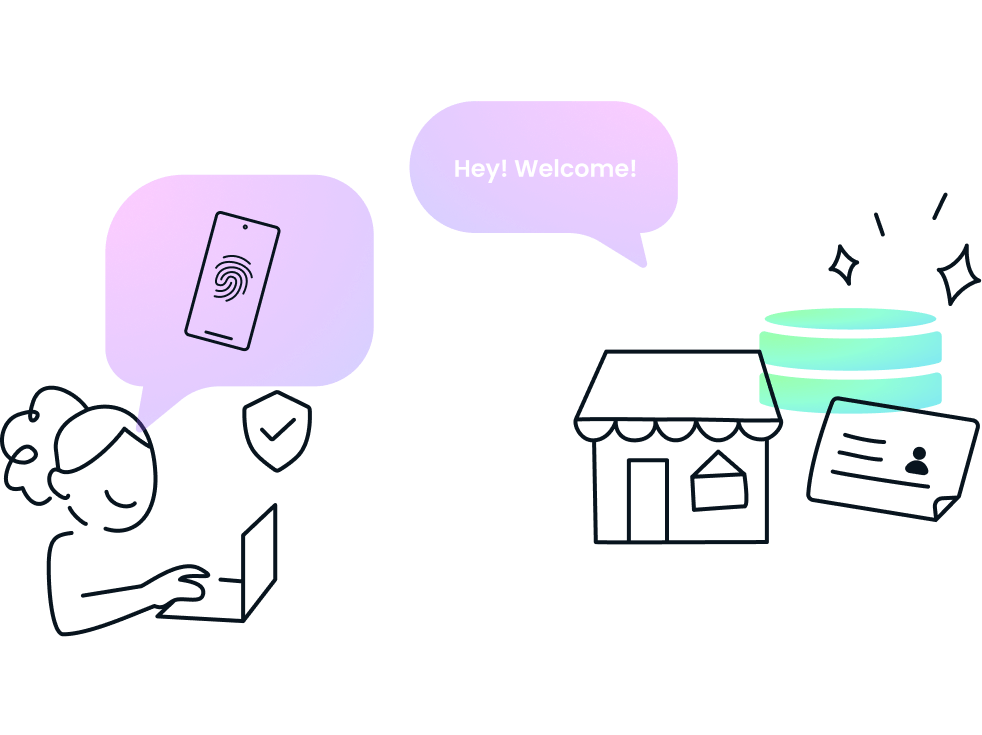 We give people the opportunity to own their data and achieve more around the world by providing a safe, reliable, and simple data ecosystem.
Testimonials

BonusX is the first Italian e-government platform to facilitate the discovery and request of the social and tax benefits you are entitled to.
sideos helped us with the development and integration of the sideos identity system used for our social and tax operators. In fact, once a user requests a service, the paperwork is digitalized and processed by one of our professional partners. The sideos system allows us to guarantee unique access to the platform and a secure one-to-one relationship between the paperwork and the operator, safeguarding user's data and privacy
Ceo @BonusX

Sign up to our newsletter
The latest news about Web 3.0 directly into your inbox once a month